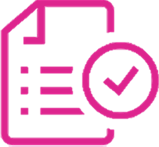 Terms Of Service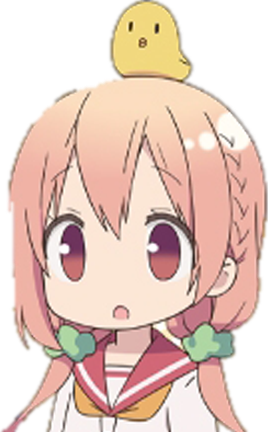 ---
These are the terms of service for the discord bot Kisaragi. The bot has no relation to Discord, it is only the service that it is used on.
Bot Spam and Misuse
Content

Everything posted by the bot falls under your responsibility, not the bot or developer. If the bot posts something "questionable" it's because of the input you gave it. I do make an effort to filter such content, but it's impossible to filter everything on the internet.
API Spam

Don't use this bot to spam Discord's API (or any API it uses).
Global Chat

Don't post anything inappropriate, offensive, or spam. This is a public chat visible to everyone who enables it.
Oauth2

Don't abuse oauth2 commands or share oauth2 links created by the bot.
Abusing Bugs

This bot is a beta version, and there could be bugs that crash the bot. Please report these bugs with the feedback command.
Punishment
Violating the TOS could result in you or your entire guild getting blacklisted (blocked from using any commands and blocked from adding the bot to a server).
Appeal
There is no method of appealing yet, because I don't think it's necessary.

Privacy Policy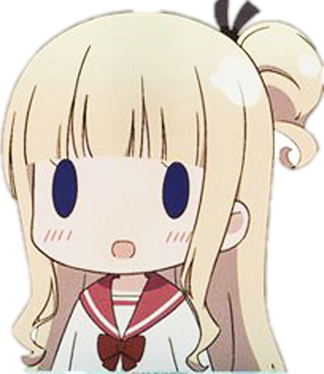 ---
By adding Kisaragi to your server, or by authorizing her with oauth2, every member in the server automatically agrees to this privacy policy. Otherwise, kick the bot or leave the server. Your information is not shared.
Public Information
Guilds

The bot collects public information of every guild that she is on, including but not limited to: guild name, members, roles, channels, and emojis. This is required for bot functionality.
Private Information (Oauth2 Only)
Email Address

Your discord email address is used to send you email from the email command. This is to verify that the address belongs to you, and also to protect your privacy by not having to write your email when invoking the command.
Connections

Access to your connections is required to verify that a social media account belongs to you (such as twitter).
Account Access

If you authenticate with a social media account, it gives the bot public read and write access over your account. The bot only does actions on your behalf.
Joining Servers

Any server admin will be able to add you onto their server with the add command as long as they know your user id or tag. You are always notified when this occurs.
Delete Information
Data Deletion

All oauth commands have an option to revoke your token. To revoke your twitter token you need to manually click on "revoke access" in your application settings. To delete all guild data, just remove the bot from your server.
Account Deletion

If you delete your discord account all user-specific settings and oauth2 data on your account is deleted.